We are proud to present
One of the Earliest and Finest private collections of Shaker to be Sold
The Collection of Drs. J.J. Gerald and Miriam McCue
[custom_button url="http://www.willishenry.com/Shaker%20McC%201/McCue%20shaker%20Catalog1-20.htm" color="#555″ bg_color="#B5CDCF"]View our Online Lot Listing with Pictures[/custom_button]
For details, click on photos.  For provenance, click "more info".
Saturday, September 8, 2012 at 1pm
at 

Hancock Shaker Village – Pittsfield, Massachusetts
Order the printed color catalog now – $35
Our colorful printed catalog includes the
important history of Dr. J.J. Gerald McCue,
and his mentor, Edna Little Greenwood,
who was also mentor to Nina Fletcher Little, as mentioned in her book, 
Little by Little

.
Please Call Us at (781) 834-7774 for More Information
 
[separator]
A few highlights from the auction: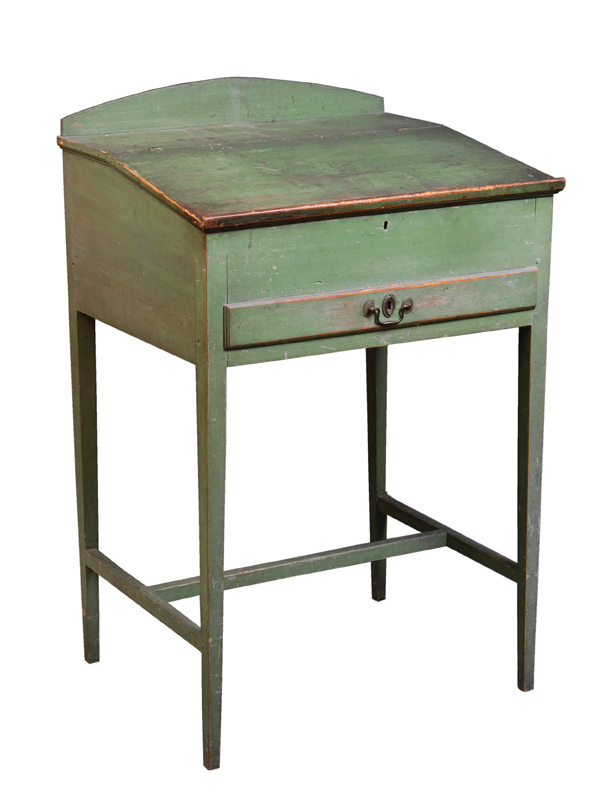 Lot 5, Rare Green Desk by Alfred Collier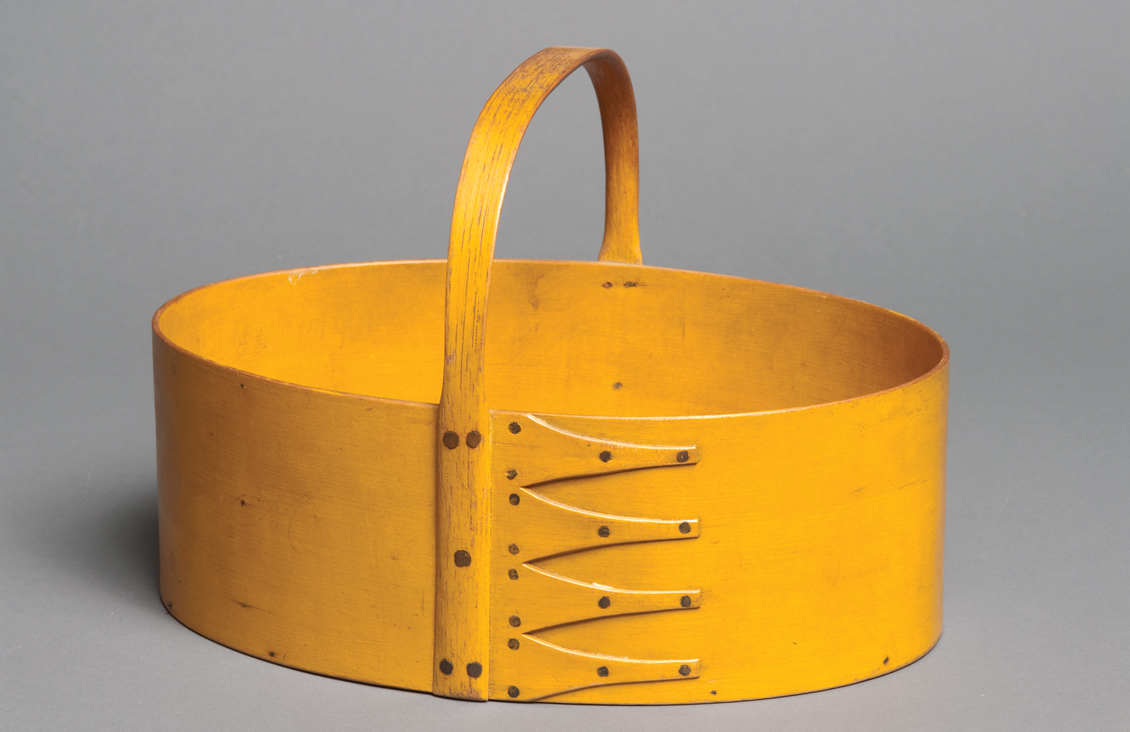 Lot 13, Yellow Oval Carrier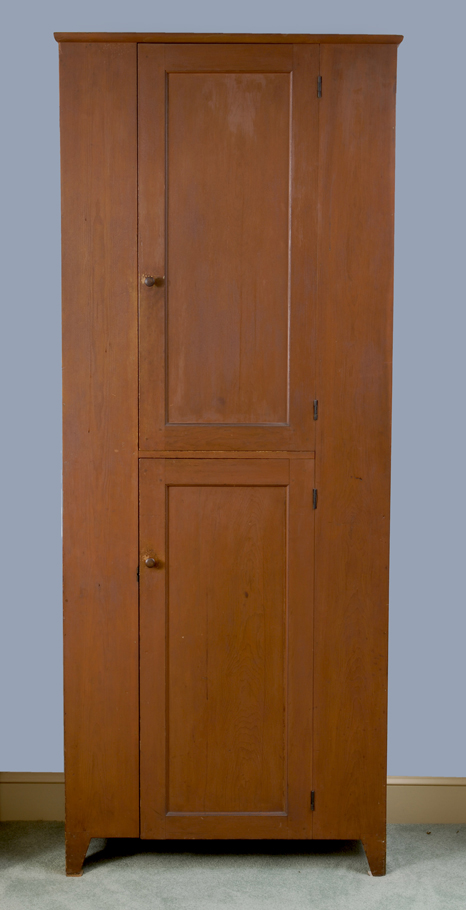 Lot 15, Infirmary Cupboard
One of the first Shaker pieces bought by Dr. McCue, from Dr. Edward D. and Faith Andrews in 1946
Exhibited at The Berkshire Museum, Pittsfield, MA, 1932 & The Museum of Fine Arts, Boston, MA, 1964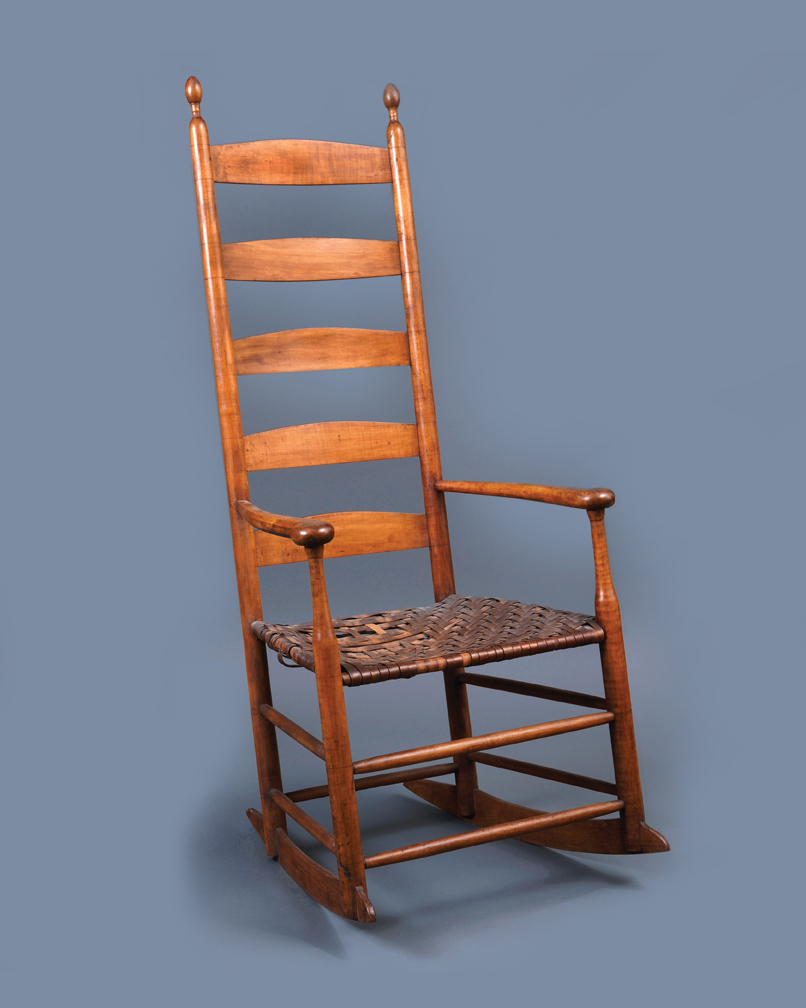 Lot 40, Very Rare Elder's Rocking Chair, exhibited at The Museum of Fine Arts, Boston in 1964